Our services
We provide a full range of M&A advisory services to help drive outcomes and maximize shareholder value. Our industry experience and relationship focus allow us to deliver innovative solutions to meet your company's unique needs.
At Three Sixty Seven Advisors, an entrepreneurial spirit permeates every aspect of our organization. Our experienced M&A professionals leverage a broad range of perspectives and data points in order to solve problems before they arise and overcome obstacles that can derail a deal. Our exceptional close rate is a testament to their hard work and expertise.
– Graham Woodard, Managing Principal–
Meet The Team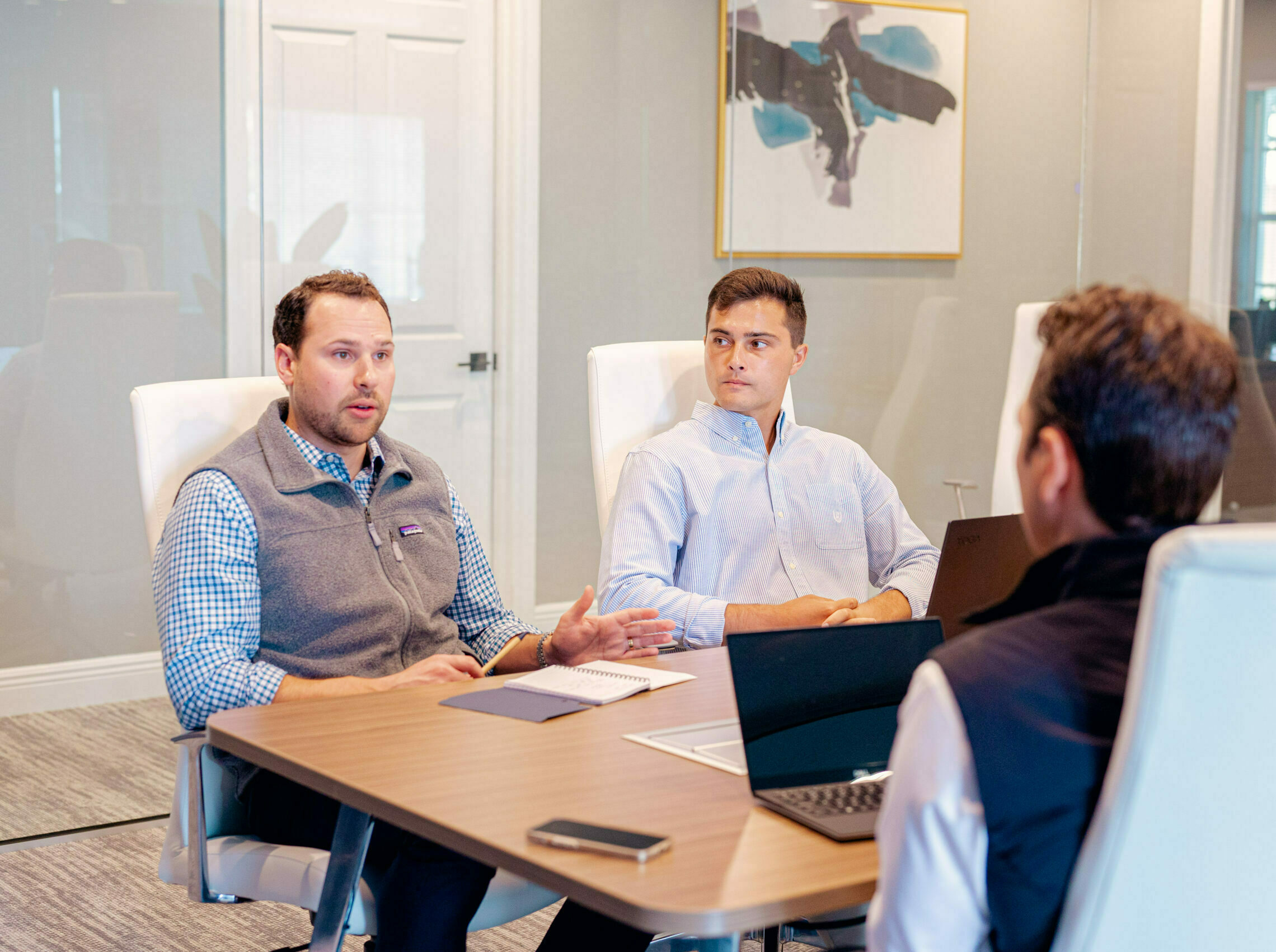 Industries Served
We have extensive experience working with large corporations, family businesses, private equity-backed companies and entrepreneurs across the following industries.
Notable Transactions
Our past experience speaks for itself. Learn about what our team has been working on recently.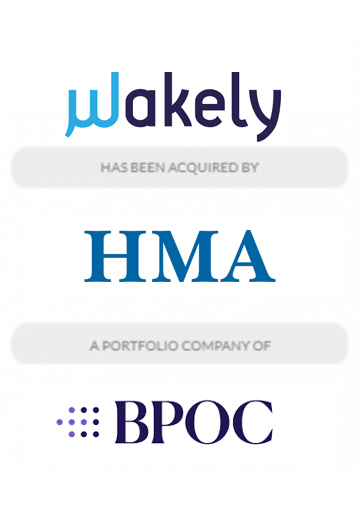 GET STARTED
Interested in learning more about how we can guide your upcoming M&A activity? Schedule a consultation with a member of our team.
We look forward to getting to know you.
Learn More