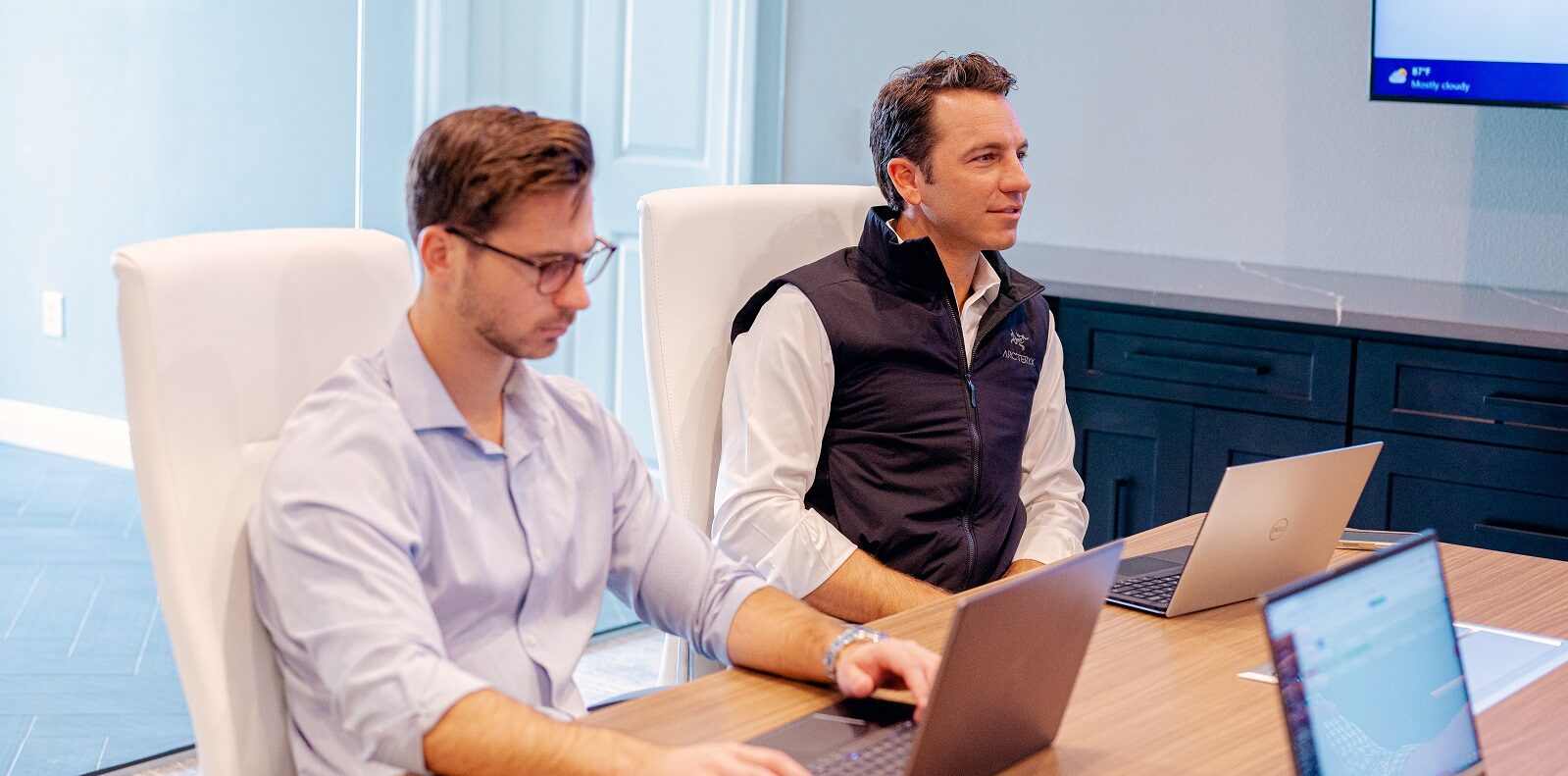 Driving Outcomes.
Maximizing Value.
A Dedicated Partner
Focused on Your Success.
Three Sixty Seven Advisors is a full-service M&A advisory firm serving the needs of mid-sized companies. We offer all the expertise and resources of our larger competitors, but our boutique approach and middle-market focus allow us to offer personalized guidance and one-on-one attention to help solve your company's unique challenges.
When navigating your business transaction, we understand that time is of the essence. That's why our team take a proactive, nimble approach to the deal making process. Through our own experience, we know what it takes to maintain a strong company, and we will always treat your business with as much care, respect and attention as we treat our own. In everything we do, we are driven by our core values:
When you choose to work with Three Sixty Seven Advisors, you gain a dedicated partner focused on your success.